Are you a field/extension officer looking for experts to help your clients?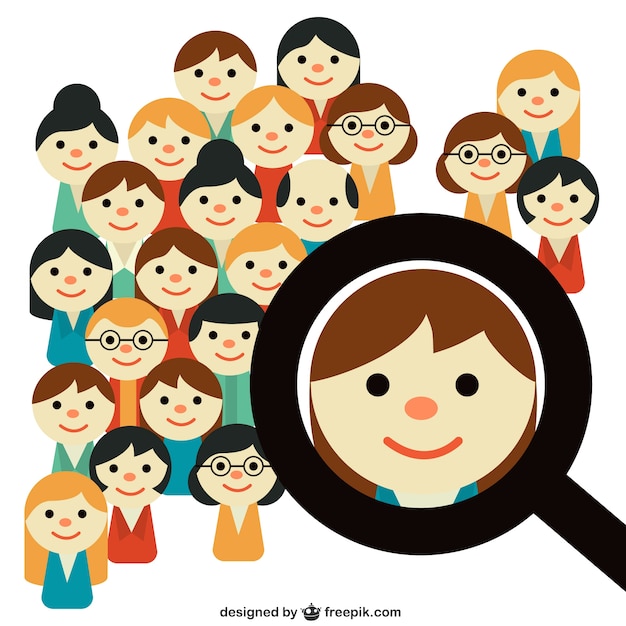 1
Search for an Expert that is suitable for your client's need
Browse our list of science and technology (S&T) experts and specialists - from food to furniture, to health and engineering. One Expert is an interactive web-based nationwide pool of S&T experts. There are experts coming from all over the country in various fields of specialization who may be able to help you. If you are already a registered user, you can view the full profile of the experts and connect with them through OneChat (our chat application) or through their other contact information.
2
OneChat with chosen expert
Link up and interact with our experts and other members of One Expert through OneChat - our chat application. Chat one-on-one with them, create your own chat group or click to see all groups and choose which discussions you are most interested at.
Send the expert a notification, by using our
OneChat Chat Feature
Email
Expert's Contact Number
Chat Now!
3
Save your clients the hassle of traveling or burning out time by having them registered in our system
Help us gain users by registering your clients into the website.
You may register them using:
Facebook Login
Conventional Client Registration Form
If the client has an account on the website. they will be able to proceed to the next step, which is applying for a consultancy program using the website.
4
Facilitate the Application for Consultancy Programs for MSMEs
Have your client(s) apply for a consultancy program of their choosing using our website. By doing so, you gain the following advantage:
Regional office Consultancy Program Coordinators / IT-Administrators are notified of application
Online archive of application
Clients will be able to view if their application is approved or denied
There are various consultancy programs available for micro, small and medium enterprises (MSMEs) under the DOST Small Enterprise Technology Upgrading Program (SETUP). These programs are intended to address various technological obstacles and enhance the competitiveness of firms resulting to better profitability, adherence to quality standards as well as compliance to government regulations. Among the areas covered are food safety, energy efficiency, cleaner production, product packaging and productivity improvement.
Some of these programs might involve short-term assistance which can be directly provided by technical specialists from the different DOST Regional Offices.
On the other hand, your requirements might need more focused assistance and in this case, the DOST Regional Offices may tap their accredited S&T experts and consultants coming from the academe, professional associations and the private sector. They are deployed to the individual firms to identify technical problems and to come up with required solutions. The consultancy fees of the S&T experts and consultants are provided by the DOST Regional Offices while the beneficiary MSMEs or firms take care of other expenses such as food and accommodations.
To know the appropriate consultancy programs for you, please select which sector your enterprise belongs to: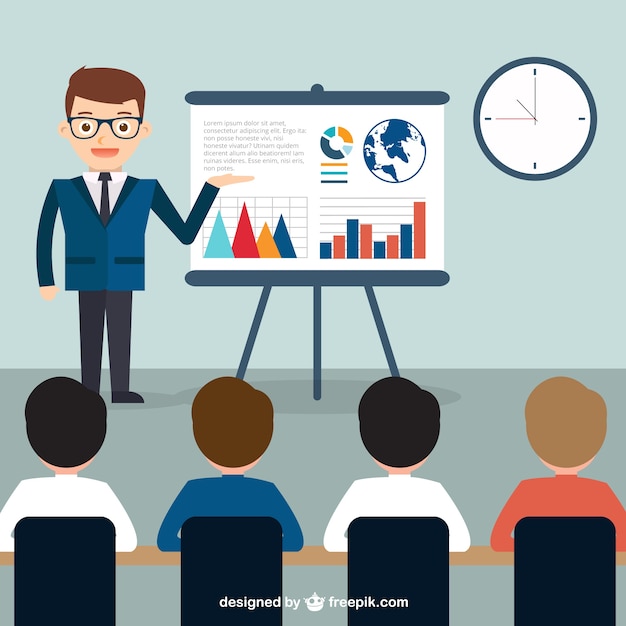 5
Facilitate their Request for a Resource Person for their Activity
If you have identified an S&T expert or specialist to become a resource person or lecturer for your activity or event, you may avail of support from the following programs:
For activities related to enterprise development or livelihood programs, the DOST Small Enterprise Technology Upgrading Program (SETUP), through the different DOST Regional Offices, may provide travel expenses and minimal honorarium for the expert.
Apply Now
Or you may also avail of assistance from the Science & Technology Experts Volunteer Pool Program (STEVPP) being implemented by the Technology Application and Promotion Institute (DOST-TAPI) particularly for areas not covered by SETUP. The STEVPP only covers travel expenses while the requesting party shall take care of other expenses such as food and accommodation.
Apply Now
6
Now that you have a client through One Expert, you may process their application.
Now that you have a new client that has successfully applied using One Expert, you may conduct your programs process using your office's procedures of implementing.
7
Not a DOST Staff? Talk to the nearest DOST Staff
You may also contact the nearest DOST Staff in order to ask clarification on our services and request for further assistance.
Contact Now!