Are you searching for resource persons for trainings, lectures or conferences?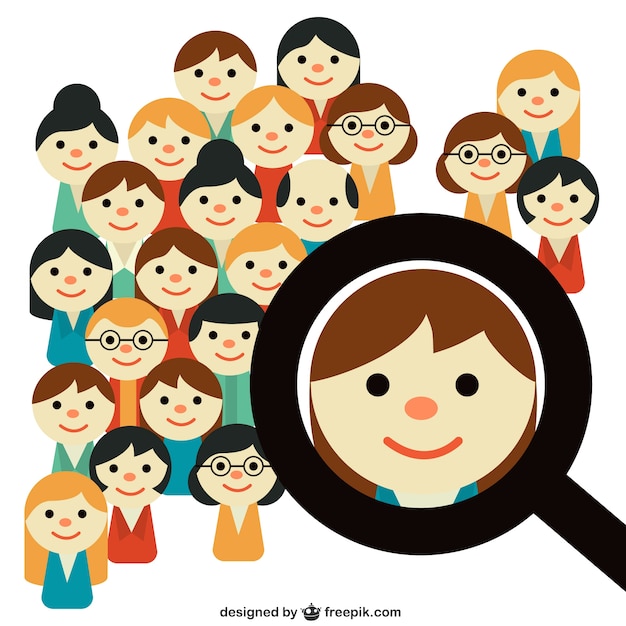 Browse our list of science and technology (S&T) experts and specialists - from food to furniture, to health and engineering. One Expert is an interactive web-based nationwide pool of S&T experts. There are experts coming from all over the country in various fields of specialization who may be able to help you. If you are already a registered user, you can view the full profile of the experts and connect with them through OneChat (our chat application) or through their other contact information.
2
OneChat with chosen expert
Link up and interact with our experts through OneChat - our chat application. You have many options - have a one-on-one chat, create your own chat group or click to see all groups and choose which discussions you are most interested at.
Chat Now!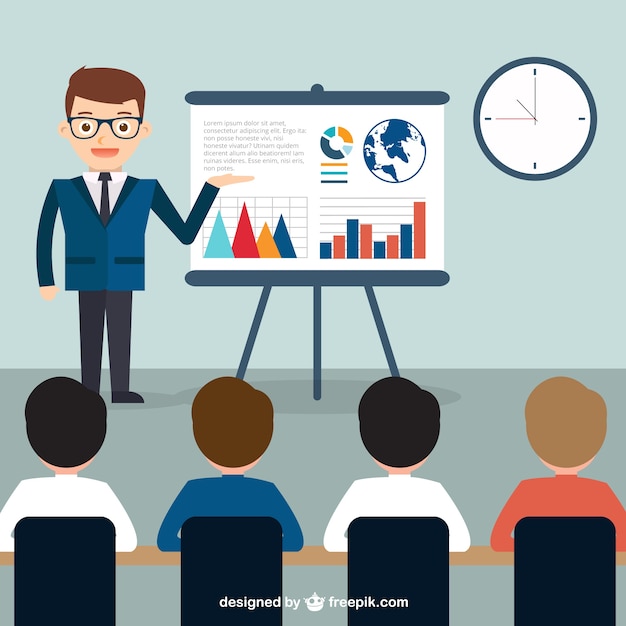 3
Request a Resource Person for your Activity
If you have identified an S&T expert or specialist to become a resource person or lecturer for your activity or event, you may avail of support from the following programs:
For activities related to enterprise development or livelihood programs, the DOST Small Enterprise Technology Upgrading Program (SETUP), through the different DOST Regional Offices, may provide travel expenses and minimal honorarium for the expert.
Apply Now
Or you may also avail of assistance from the Science & Technology Experts Volunteer Pool Program (STEVPP) being implemented by the Technology Application and Promotion Institute (DOST-TAPI) particularly for areas not covered by SETUP. The STEVPP only covers travel expenses while the requesting party shall take care of other expenses such as food and accommodation.
Apply Now
4
Talk to the nearest DOST Staff
You may also contact the nearest DOST Staff in order to ask clarification on our services and request for further assistance.
Contact Now!